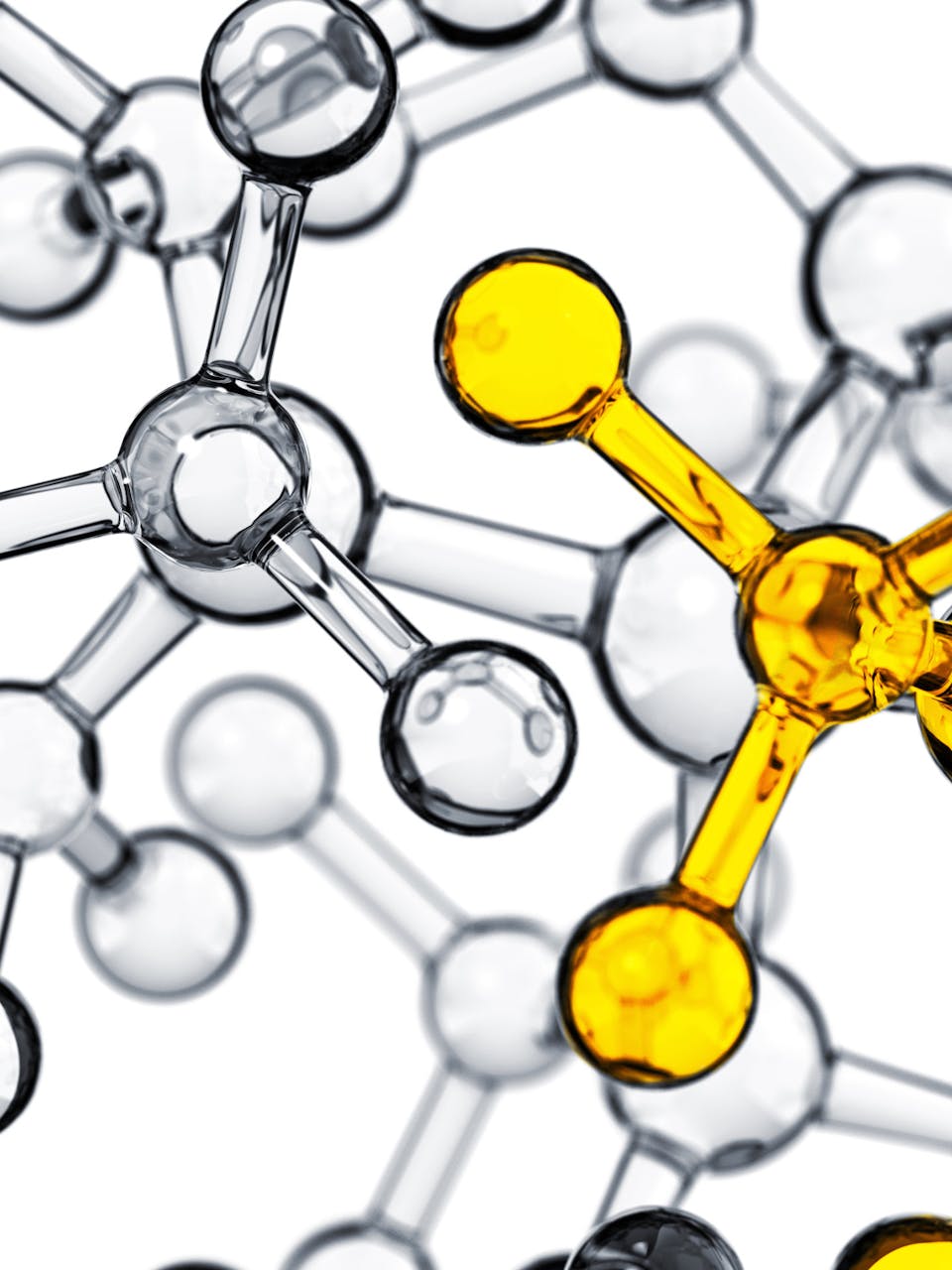 QA Manager Operations, 3rd Party
The QA Manager Operations, 3rd Party reports to the Senior QRM, Operations of 3rd Party U. S. Quality. This position supports Alvogen's commercial business, and works closely with Supply Chain, Project Management, Regulatory Affairs, Sales and Marketing, and external suppliers and partners. The position has no direct reports, and works along other Managers, 3rd Party Quality, QA Associates, and Sr.QA Associates.
RESPONSIBILITIES
Primary responsibilities of this role include the following:
Handles day-to-day Quality responsibilities for assigned products manufactured by 3rd party suppliers and distributed by Alvogen in the US
Performs batch record review and release for 3rd party manufactured products
Reviews and approves Deviations, Investigations and Change Controls associated with 3rd party manufactured products
Reviews and ensures that Annual Product Reviews, Stability Management, and Retain / Reserve Sample management systems are in compliance for 3rd Party manufactured products
Tracks metrics for external businesses partners/CMOs on change controls, deviations, complaints, audits, product releases and rejections and other Third party QA KPIs (Key Performance Indicator).
Supports tech transfers, validations and product launches by performing the quality review and approval of process validation protocols and reports, method validation protocols and reports, specifications and test methods, and raw material, component, and product specifications
Performs the review and approval of labeling and packaging specifications
Supports the Quality department with revision of Standard Operating Procedures
Keeps abreast of industry regulations and cGMP trends. Stays informed of FDA and ICH Guidelines related to GMP (Commercial)
QUALIFICATIONS
Position requires a Bachelor's degree in Chemistry, General Biological/Physical Science or related science from an accredited college or university with a minimum of 10 years of experience in Quality in the pharmaceutical industry.
Must have previous experience with 3rd party / supplier Quality.
Generic pharmaceutical industry experience is preferred.
Position requires a strong knowledge of cGMP and US FDA regulations.
Position requires the ability to work independently, and requires excellent skills in all areas of communication, collaboration, and decision-making.
GMP DECISION-MAKING AUTHORITY
The position has GMP decision making authority in the areas of product disposition and approval of Quality documentation.