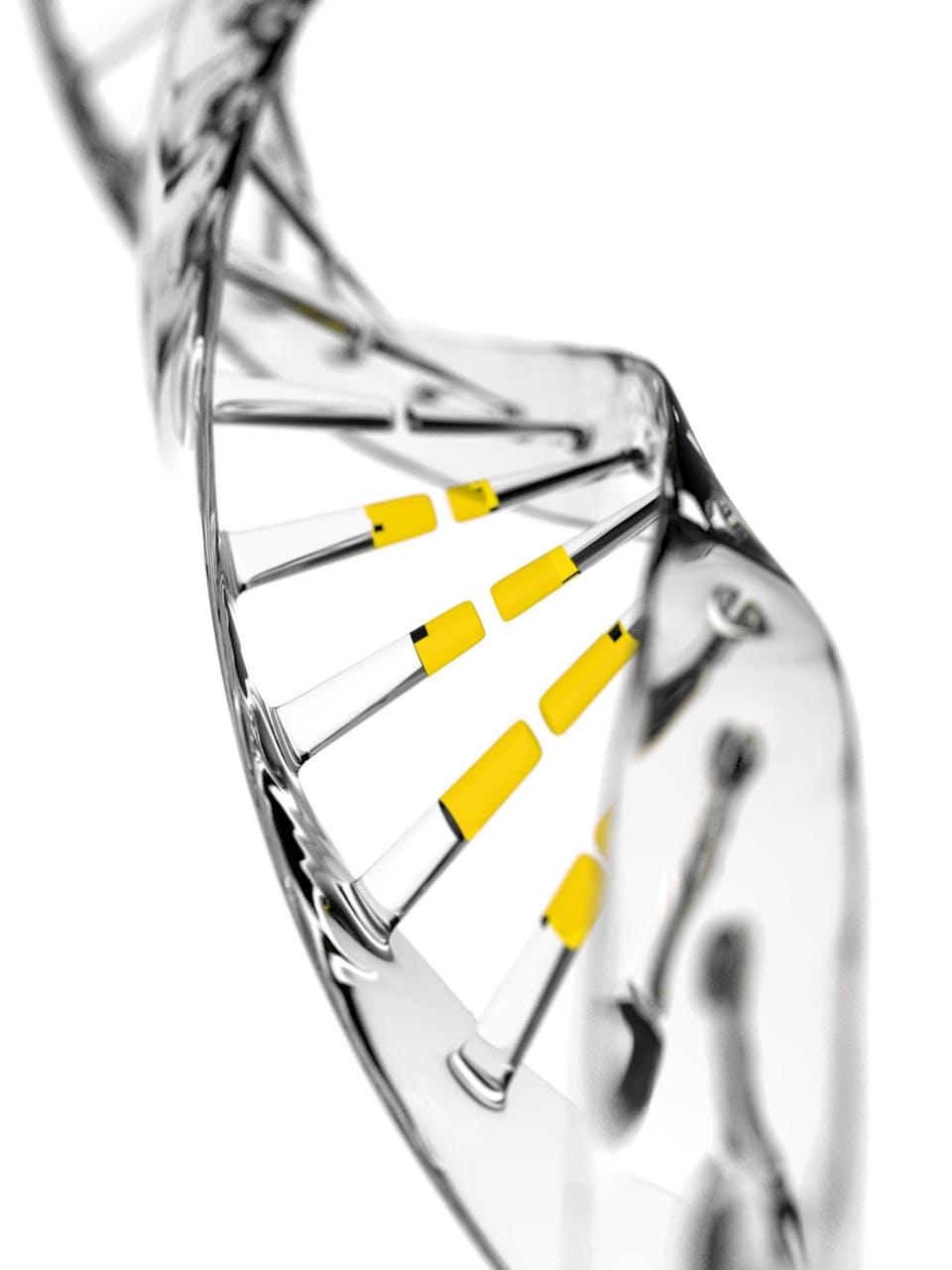 QA Manager, Technical Services
The QA Manager, Technical Services is a member of the US Quality department. In interacting primarily with Alvogen's external business partners / CMOs, exercising Quality Management Systems and GMP Compliance oversight of them, the Manager is responsible for supporting the administration and implementation of Alvogen's Quality Management Systems and adhering to all associated documentation requirements for the Alvogen Inc. and the Almatica Pharma Inc. business units.
ORGANIZATION STRUCTURE
The QA Manager, Technical Services reports directly to the Director Quality, Non-Sterile. There are no reports, direct or otherwise to the QA Manager, Technical Services.
RESPONSIBILITIES
Primary responsibilities of this role include, but are not limited to, the following:
Administer and/or Support the Finished Product / Bulk Product Release System.
undefinedundefined
Support Alvogen U.S. R&D technical transfer and initial commercial / validation activities with external business partners / CMOs.
Track metrics for external business partners / CMOs on change controls, deviations, complaints, audits, product releases and rejections and other Third Party Quality Key Performance Indicators.
Review Annual Product Reports / Product Quality Reports.
Change Management Program: -Process change controls for all systems requiring change control support (e.g. specifications for raw materials, drug product intermediates and finished drug products, validation protocols and reports, master production and packaging records, cleaning records, and analytical methods).
undefinedundefinedundefined
Support the design and implementation of change control process improvements where opportunities are identified.
Support the Document Control Systems, such as Standard Operating Procedures, Forms, and similar document management programs as directed by Quality Management.
Support the corporate Training Program, when / if needed.
Keeps abreast of industry regulations and cGMP trends. Stays informed of FDA and ICH Guidelines related to GMP.
Support the corporate audit program as needed / required.
QUALIFICATIONS
Position requires the following education and qualification prerequisites:
Bachelor's degree in a technical field preferred. A minimum of 3-5 years' prior experience in a pharmaceutical manufacturing facility involving change control, quality standards, or quality assurance for manufacturing, packaging, quality control, and validation.
Has knowledge of GMP quality systems, predicate rule, US FDA/ICH guidance documents, commonly used concepts, practices and procedures within a particular field.
Experience with injectable (sterile/aseptic) manufacturing / filling processes.
Must hold strong interpersonal skills and the ability to work well with diverse groups. This includes the ability to work in a team environment. Must also display strong organizational skills with the ability to lead team meetings and to manage multiple systems at one time. Strong technical writing, computer and clerical skills also required. Further display the ability to work independently with little or no supervision and plan and accomplish set goals.
Physical Demand Factors
While performing the duties of this job, the Manager, US Quality is required to sit and work at a computer for extended periods of time.
Is regularly required to talk and listen.
Approximately 5-10% business travel required to external Contractor Manufacturing Organization (CMO) / Business Partner sites, or to attend professional development training seminars – as needed / directed.
GMP DECISION-MAKING AUTHORITY
Independent decision-making activities will be performed by the Manager, US Quality for all the quality management system elements outlined in the Responsibilities section of this Job Description.