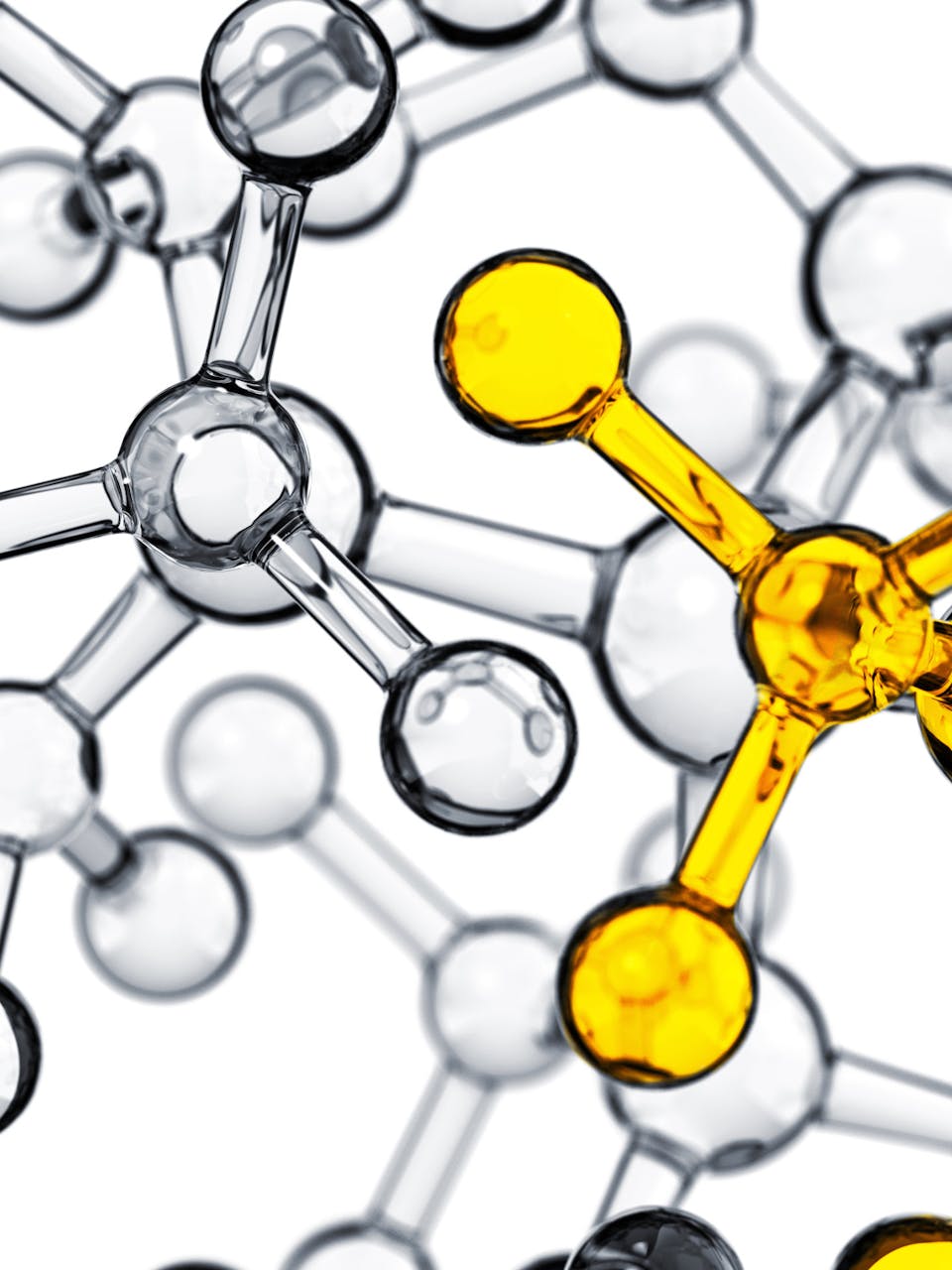 Senior Associate, Regulatory Affairs
SUMMARY OF POSITION
Independently authors, compiles, reviews and submits high-quality regulatory submissions to the FDA within company timelines and in accordance with regulatory guidelines and applicable federal laws. Plans, coordinates and writes, clear, concise and accurate, responses to inquiries from FDA resulting from their review of the submissions. Submissions will include: ANDAs, Amendments, Supplements, Annual Reports, 505(b)(2) and 505(b)(1) files. Translates and communicates regulatory requirements and strategies, as they affect regulatory submissions, to more junior regulatory team members and to internal and external functional business units. Works on more complex projects and helps to solve problems where analysis of the situation or data requires evaluation and sound-interpretation of regulatory requirements and/or guidelines.
ORGANIZATION STRUCTURE
The Senior Associate, Regulatory Affairs reports into the Manager, Regulatory Affairs and is based in Morristown, New Jersey.
RESPONSIBILITIES
Primary responsibilities of this role include the following:
Interacts effectively with functional business units to coordinate/facilitate procurement of documentation required for submissions, ensuring that departmental timelines are met.
Reviews technical documents for accuracy and acceptability for use in new ANDAs, NDAs, Amendments, Supplements, Annual Reports and other required FDA filings to ensure high-quality submissions and expeditious approvals from FDA.
Independently authors, complies and reviews high-quality, more complex, original new ANDAs, NDAs, Amendments, Supplements and Annual Reports.
Reviews and signs-off on change control documentation. Assesses changes and their impact to the business based on an advanced understanding of regulatory guidelines and applicable federal laws.
Assists in formulating sound strategies in support of submission goals.
Represents regulatory affairs in project team meetings and provides regulatory guidance and perspective to team members in determining appropriate actions in order to meet scheduling timelines and/or in resolving technical issues.
Other duties as assigned.
QUALIFICATIONS • Minimum of a Bachelor's Degree in a life science. • Minimum of 5 years in the pharmaceutical industry with 3-4 of those years in regulatory affairs.
Job-Specific Competencies/Skills: • Excellent verbal and written communication skills. • Demonstrates in-depth knowledge and understanding of FDA guidelines with proven ability to successfully apply these to work output. • Performs duties with the highest ethical standards, delivering only high-quality, compliant submissions to FDA. • Strong critical and logical thinker with ability to analyze problems and recommend solutions. • Effectively communicates regulatory requirements and strategies as they affect regulatory submissions to internal and external partners. • Exercises sound judgement. Demonstrates an advanced ability to make appropriate decisions on regulatory activities and work outputs. • Effectively prioritizes competing tasks in a fast-paced and dynamic environment. • Highly motivated, results driven with unyielding predisposition to detail, accuracy and clarity.
"We are an EEO Employer."